It's the last 30 days of the decade, and I am a little embarrassed to report, I have not been doing very well in this first week.
Last Week was Thanksgiving week and the last 7 days of the second month of #TheLast90Days Challenge. In my last post I promised myself and all of you I would get back on the boat towards a better me. And I did… for the most part. I went to the gym 3 times a week, stayed away from cheese, (I did have GF Mac & Cheese on Thanksgiving 😞😛) , and worked through all the negativity, and other people's opinion about my life.
And then like a car going 95 mph on a 35 mph zone it is suddenly December and the first week is almost done.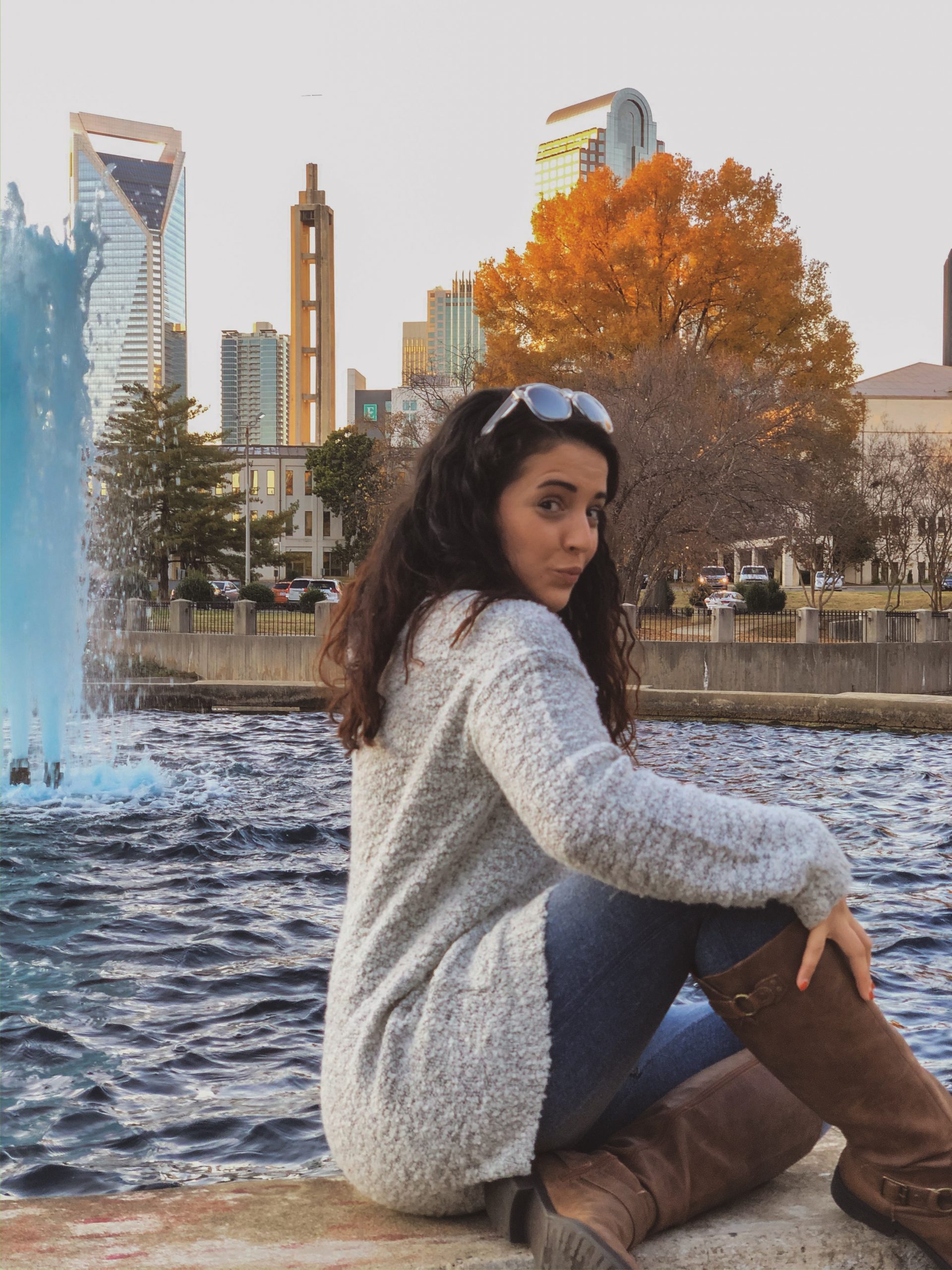 First week = Complete Utter Chaos.
When I got back home we had no groceries in the fridge for cooking at any time. So we said we will go shopping on  Monday, and then it was Wednesday at 8:30 pm and we walked in to our local Wegmans…
I planned to go to the gym Monday, Wednesday and Friday…. I left work on Monday at 8pm, Wednesday at 7pm and I hope I get my to do list empty by 6pm today…  
My routine is 6 am Wake up , 10:30 pm Bedtime… People I have barely slept this week, to ensure I get everything I have to do done, which means that when I go to bed at midnight everyday I am not waking up at 6am, I need 8 hours of sleep. If not I can't function during the day. 
I don't know how you feel but I get extremely annoyed when work or tasks, get in the way of doing my day to day personal errands, this week it felt like there was just not enough hours in the day to get everything done.
There is still 3 days left of the week, which means I still have 3 chances (all I really need) to go to the gym. 3 chances to meal prep, to cook, to clean, to get ready for the next week. 
Here is to working out this weekend, to therapy and clearing my mind, meal prepping  & cleaning on Saturday, cooking, spend quality time  & prepping for the week on Sunday.
Currently living by the following words
"Make sure to START TODAY, so you can feed the energy you will have tomorrow"
Thanks for checking in, I will see you guys next week! 
Directly from the shark tank XOXO- Ada