A Mermaid in a Shark Tank
Una Sirena en un Tanque de Tiburones; But don't get the analogy wrong I am obsessed with sharks.
Do you even want to read what I have to say?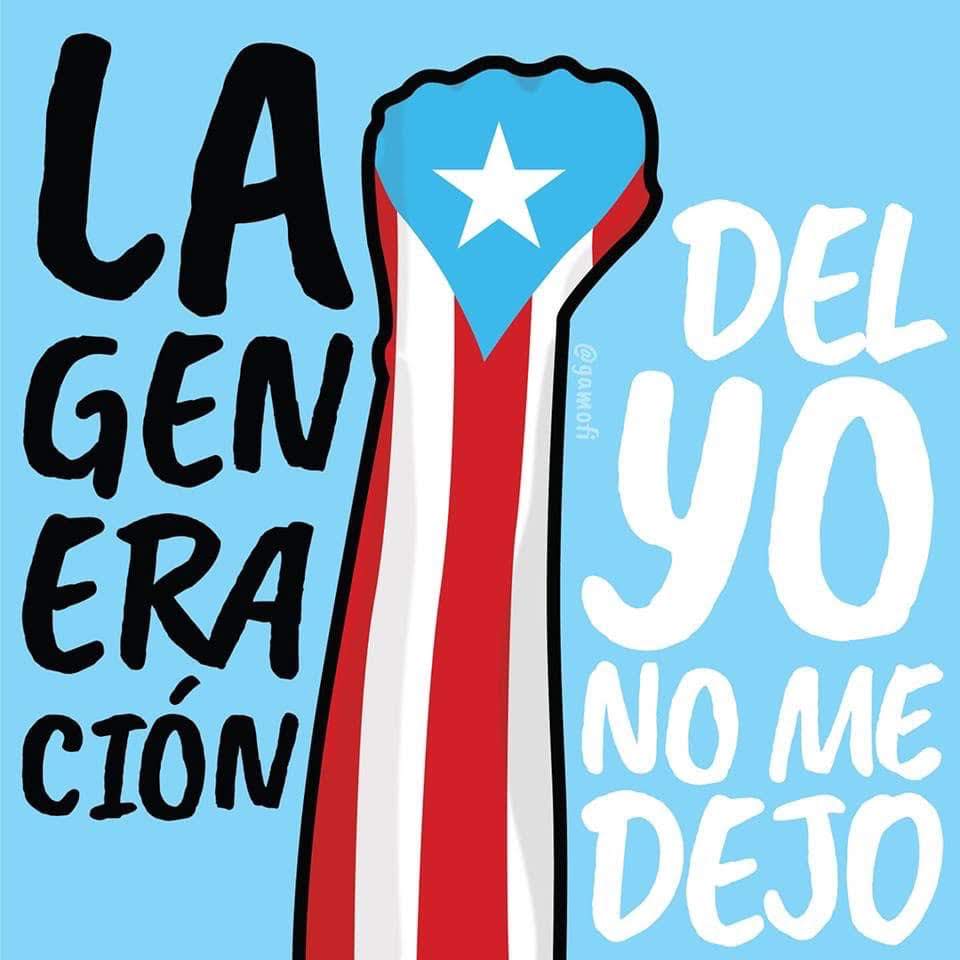 I don't know about you, but I have an opinion about everything…
Go Check out my Mermaid Thoughts
One Shark at a Time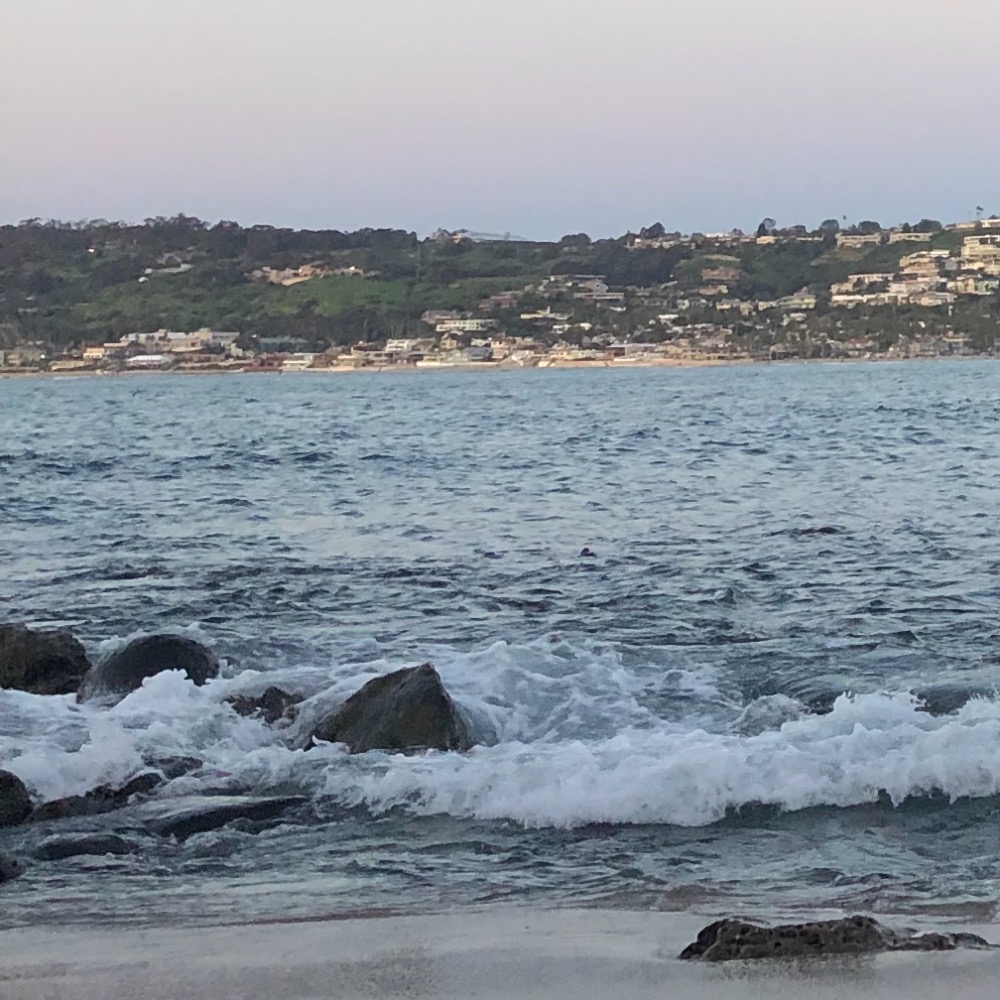 The Ocean is my favorite place, so I am trying to do my part when it comes to saving sea life.
Who am I in 10 years?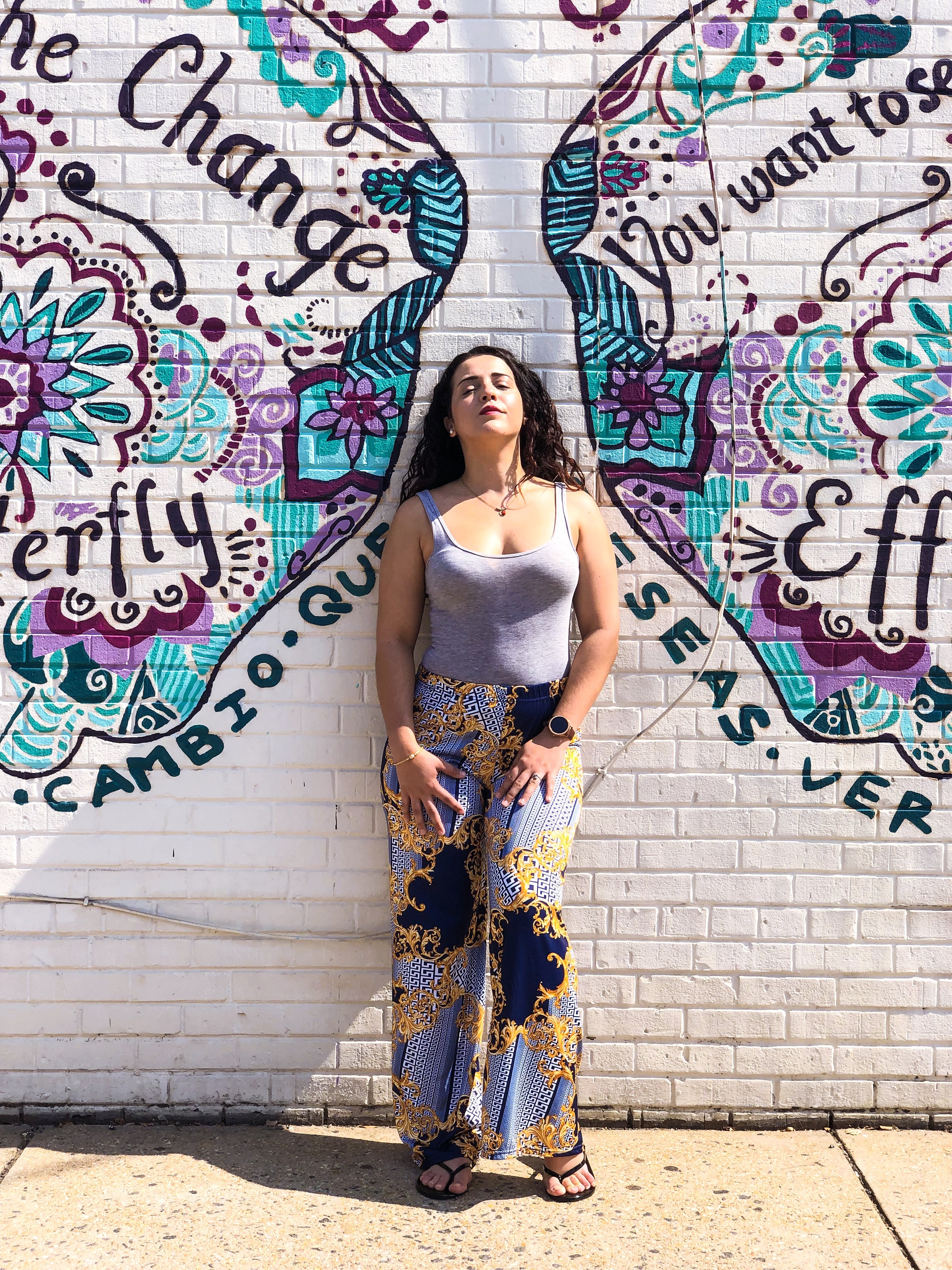 I am trying to re-center my life, check out, my updates on Thingamabobs
---