On November 20th, 2019 while everyone in DC listens to the impeachment hearings and prepared for the 5th Democratic debt. There was a bill on the house floor waiting for a vote.
A bill called Shark Fin Sales Elimination Act, H.R 737. This bill would end all commercial trade in the United States. This included all imports, exports, trade, distribution and possession for commercial purposes of shark fins or products containing shark fins. A trade that Americans overwhelmingly oppose!
Yesterday the U.S House said a decisive and resounding "NO" to the brutal shark fin trade. House members voted 310 to 107 to PASS this bill (H.R 737). As I use this post to thank those members of Congress who voted to PASS this bill I will also bring to light the representatives who seem to support a trade in which fishermen cut the fins of sharks while alive and then dump them back in the ocean to die.
Below is the list of their last names, If you are curious about their party affiliations, here is the layout 2 Democrats, 104 Republicans & 1 Independent voted "nay" on this bill.
Abraham
Aderholt
Allen
Amash
Armstrong
Baird
Balderson
Banks
Biggs
Bishop (NC)
Bishop (UT)
Brady
Brooks (AL)
Buck
Bucshon
Byrne
Cheney
Cline
Cloud
Collins (GA)
Comer
Crawford
Curtis
DesJarlais
Duncan
Dunn
Ferguson
Fleischmann
Foxx (NC)
Fulcher
Gianforte
Gibbs
Gohmert
Gosar
Graves (GA)
Graves (LA)
Graves (MO)
Green (TN)
Harris
Hartzler
Hern, Kevin
Herrera Beutler
Hice (GA)
Higgins (LA)
Hill (AR)
Holding
Huizenga
Johnson (LA)
Johnson (OH)
Johnson (SD)
Jordan
Joyce (PA)
Kelly (MS)
King (IA)
LaHood
Lamborn
Latta
Lesko
Lieu, Ted
Long
Loudermilk
Lucas
Luetkemeyer
Marchant
Massie
McClintock
McKinley
Meadows
Miller
Mullin
Murphy (NC)
Newhouse
Norman
Nunes
Palazzo
Palmer
Posey
Ratcliffe
Roby
Rodgers (WA)
Rogers (AL)
Rouzer
Roy
Rutherford
Scalise
Scott, Austin
Sensenbrenner
Shimkus
Smith (MO)
Smith (NE)
Spano
Stewart
Taylor
Thornberry
Van Drew
Walberg
Walker
Waltz
Weber (TX)
Wenstrup
Westerman
Williams
Wilson (SC)
Wittman
Womack
Yoho
Young
Remember to use this information for the greater good, to utilize this information, in the voting booth, to use this information when calling your local and national representatives.
ALL POLITICS ARE PERSONAL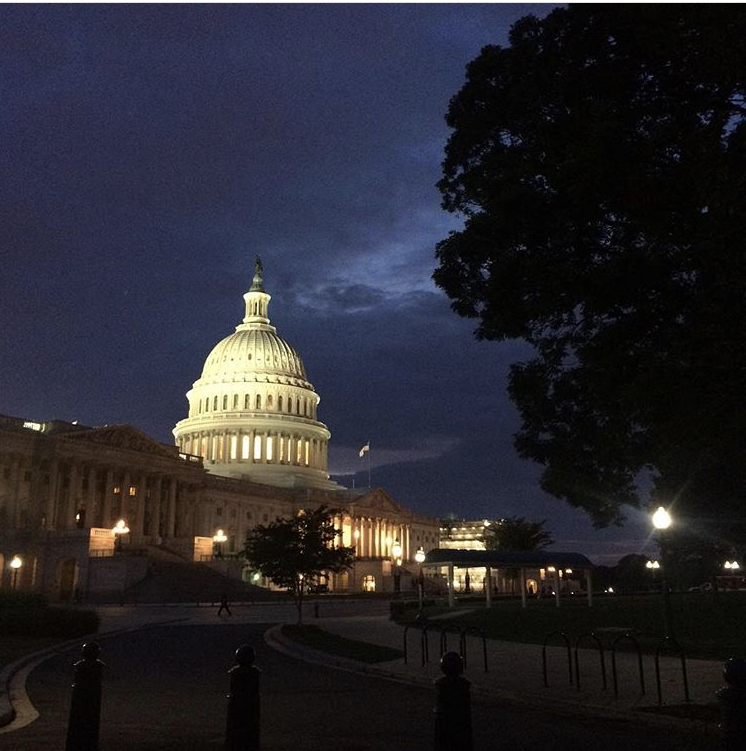 Directly from the shark tank XOXO- Ada