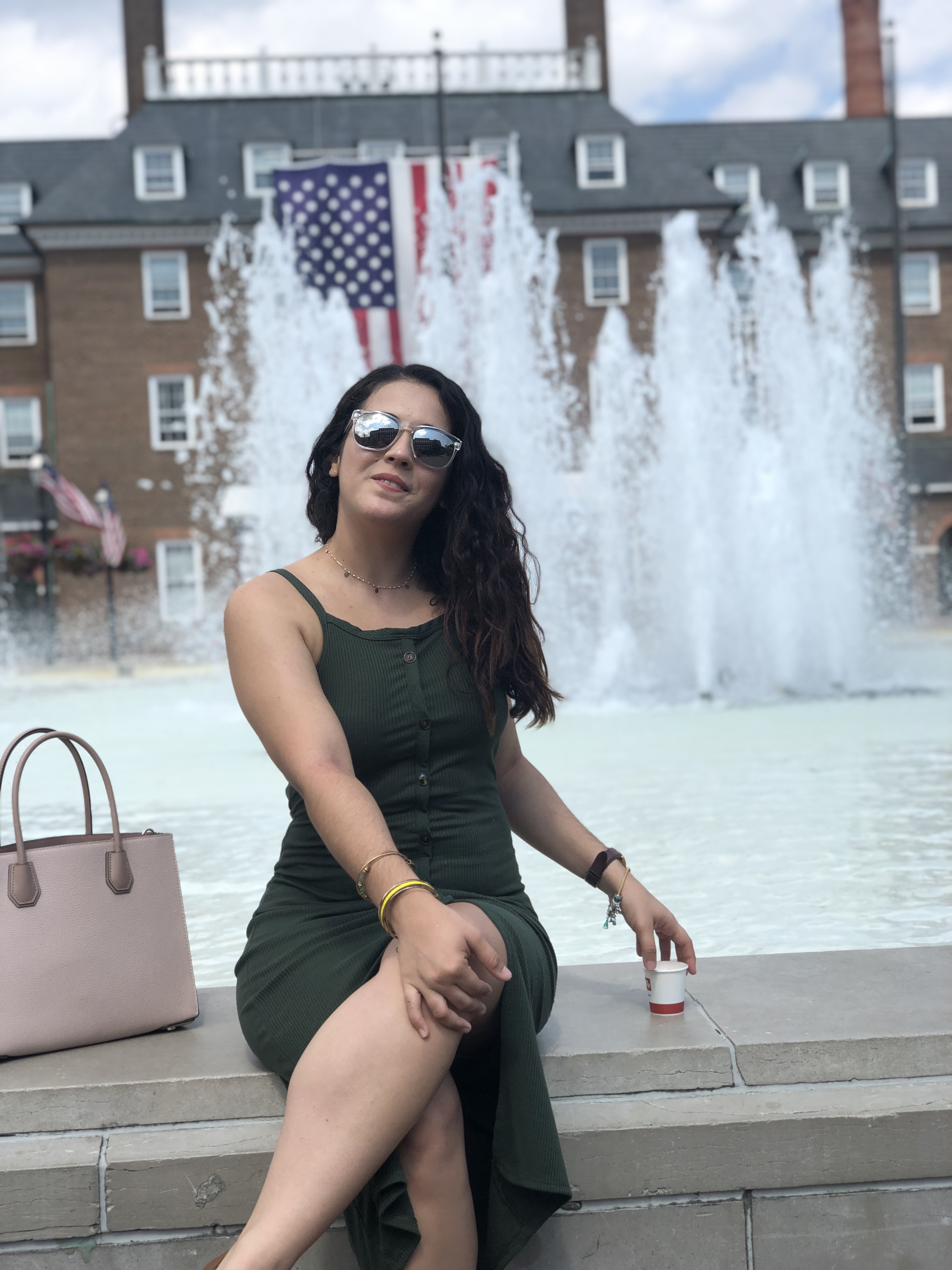 Hola! This is Me…
My name is Ada & I am Boricua (De pura cepa). Currently living in the DMV area (DC,MD,VA), and left Puerto Rico for a job opportunity, and ended up staying. I would say I never looked back, but I would do anything to live at home and still keep the life I have here.
Let me let tell you a little bit about myself, the rest you will sound find out.
I am in my late 20's and everyday I feel like I am still under 25, I am also an 8 year old at heart. Hablo y Escribo en Spanglish so get ready for that… I love the ocean, MERMAIDS, Disney Animated Movies, Superhero Movies, The Smurfs & Dogs (Especially my beautiful mixed baby).
Utterly obsessed with Star Wars, and The ARCHIE Comics (Thanks Mami). I can't get enough of Shark Week or The Hallmark Channel (Christmas Rom Coms are my faves). Me encanta comer la comida italiana, y un plato de Arroz Con Habichuelas, Biste, Amarrilos y Aguacate, (Made by my Stepmom)
I have 12 nieces and nephews (yeah I know), It's a little hard to explain, just know that 10 are related and 2 are from my BFF's. But each and every one of them is a star in my life.
Most days in my life are boring, I am usually at work, and work can be chaotic and exciting sometimes but those days are a different story. Most days I am juggling the work I do, the life I am trying to build with my partner, and the urging desire for doing more and wanting to be more, and that is where this crazy idea comes in.
I am not writing any of this for any specific reason other than I was looking for space like this and couldn't find it. I saw a need in a market (even if its just me) and I created an item. I am creating this space in hopes that others looking for what I was looking for come across it and feel inspired and go out and do an be more with the one life we have.